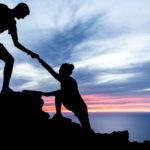 Project Inspire is dedicated to providing free/low-cost addiction and depression counseling. Our community has nowhere to send people after they leave the detox center. Please donate to help provide them further counseling!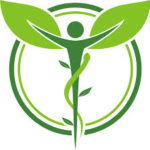 Project Inspire uses a special blend of techniques including motivational counseling, self-discovery activities, emotional expression projects, coping skills, and personal feedback. Self-discovery strengthens motivation for change!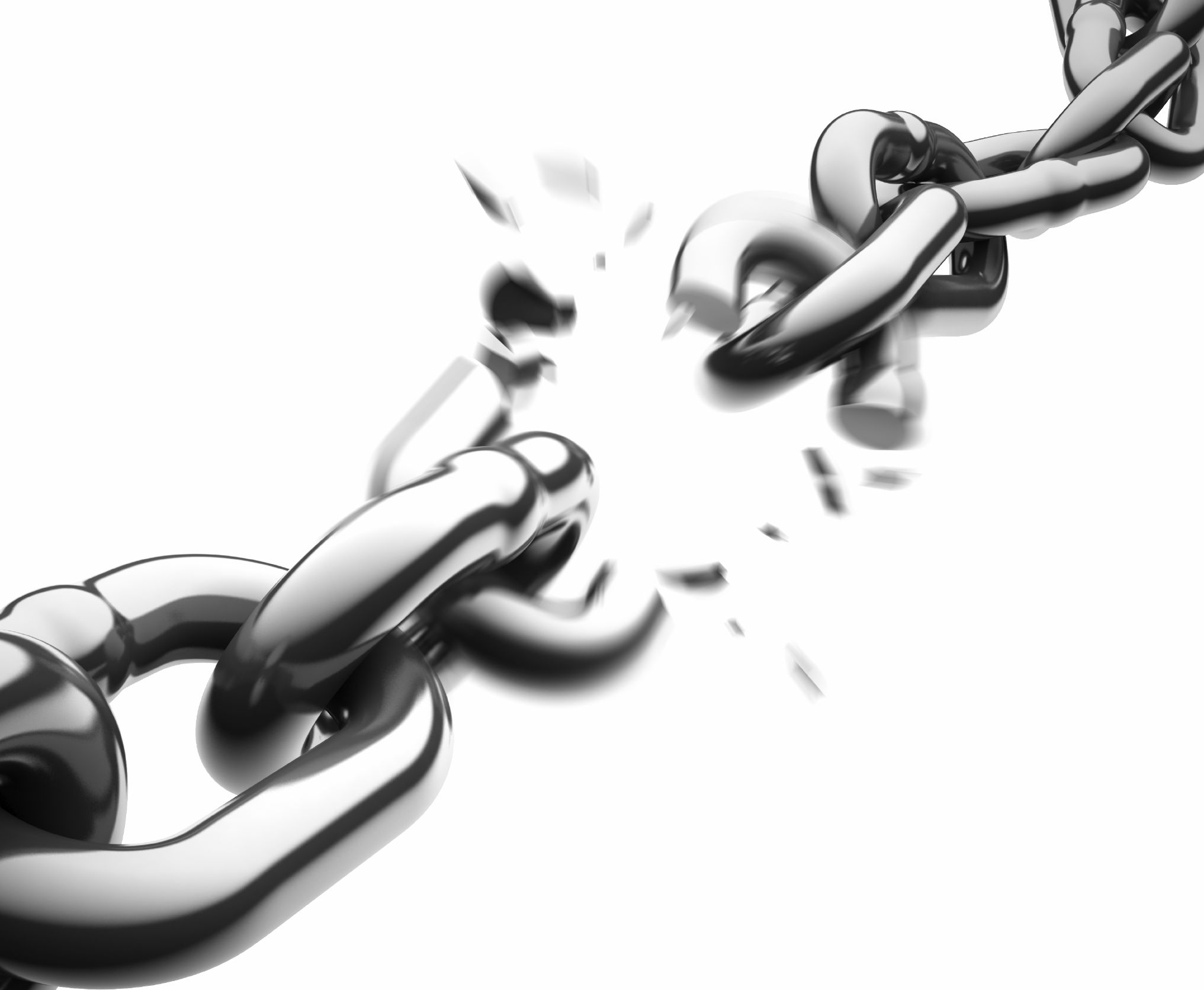 Breaking free from the chains of addiction does not have to be a long, painful experience. In fact, it should be refreshing and freeing. Individuals will learn how to move forward, design a live they love to live, and live it well.
Donate via Credit Card or eCheck
FAQ
Is my donation and credit card info secure?
Yes, the security and confidentiality of your information is our highest priority. We will not sell, trade or share your personal information with anyone else, nor send donor mailings on behalf of other organizations, and we will only share personal information if you have given us specific permission to do so.
Is my donation tax deductible?
Yes, we are a fiscally sponsored project of Ink People, Inc., which is a public 501c3 organization recognized by the IRS. Your donation is tax-deductible to the fullest extent permissible by law.
How do I know that my donation was made successfully?
You will receive an emailed receipt immediately after your donation is submitted and your credit card is processed. Your donation will also show up on your bank or card statement within 1-3 business days.
Do I get a receipt?
Yes, a receipt is sent to your email inbox once your donation is processed. Please be sure to keep a copy of your receipt for tax purposes. If you select a recurring donation, you will be sent an individual receipt each period when your donation is processed.
Is my donation private?
We will not share or sell a donor's personal information with anyone else, nor send donor mailings on behalf of other organizations.